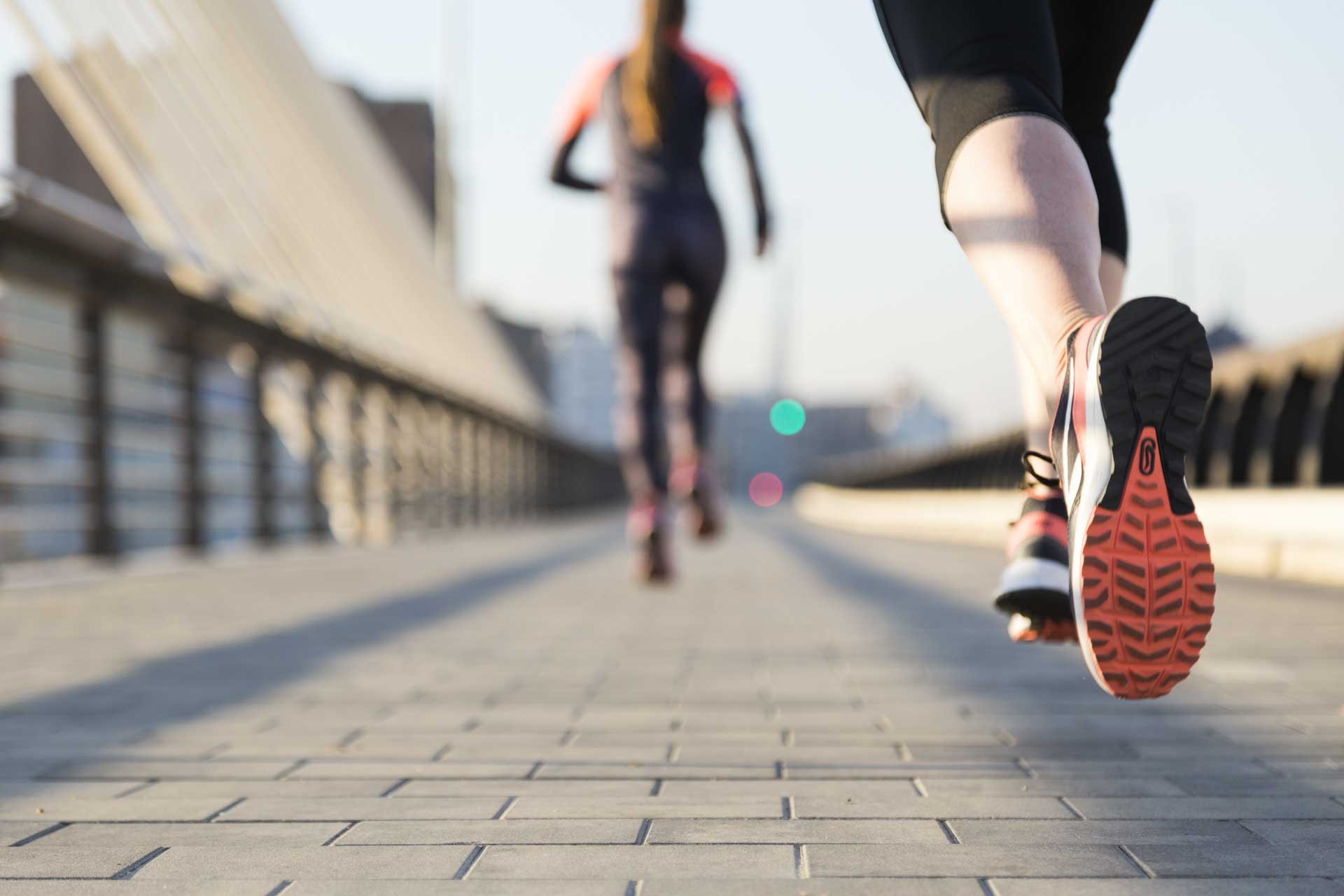 30 Nov

Tuna a great ally in an athlete's diet

About 25 million Italians practice sport regularly or occasionally.

Whether the objective is to keep in shape, reinforce the muscles or simply to feel more at ease with yourself, one thing is certain – nutrition is particularly important in an athlete's everyday life.

To achieve the best possible athletic performance, it is fundamental to digest food efficiently, thus reducing the flow of blood to the digestive system and making more oxygen available to the muscles.

In the diet pyramid, alongside white meats, pulses, low-fat yoghurt, and cured beef, one of the most emblematic products in an athlete's diet is canned tuna. Particularly when canned in brine, with about 100 kcal per 100 g, the versatility and digestibility of tuna makes it a key ingredient in numerous recipes to satisfy everyone's tastes.

This is confirmed by an Ancit/Doxa survey showing that for 7/10 Italians, canned tuna is considered an ideal food for those wanting to stay in shape or practice sports.
THE NUTRITIONAL CONTENT OF TUNA
Canned tuna is a real ally for enthusiasts of a lifestyle based on well-being and movement, as it promotes weight loss (particularly about the abdomen), improves muscle tone and efficiency and helps stay slim, as shown by a 2013 study published in the medical journal Diabetes explaining its role in reducing the size of the adipose cells. Tuna is an excellent source of Omega 3, proteins, niacin, potassium, selenium, and vitamin B12.
One of the properties which make it so popular is indisputably its very high content of noble proteins, a full 25 g in every 100 g of product. While some vitamins and minerals are lost during canning, the protein values remain intact. Unlike someone with a sedentary lifestyle, those practising sports may need up to 1,2 – 1.5 grams of protein per kilogram of body weight per day, corresponding to about 15% of the calories coming from the total daily ration. To meet this need, whether in oil or brine, canned tuna is a precious food with a high biological value which contributes an optimum quantity of essential and non-essential amino acids. This helps improve protein synthesis, in turn guaranteeing the tone and efficiency of the locomotor system.
Tuna is also rich in lysine, indispensable to synthesising the hormones and neurotransmitters fundamental to optimising all work activity, together with phosphorus, a constituent of all cell membranes, and calcium, essential for numerous biological functions, including muscle contraction. The list of micronutrients indispensable for keeping the body healthy and maintaining the lucidity and concentration necessary during exercise must also include oxygen, essential for transporting oxygen to all tissues, especially the muscles and brain, and the B group vitamins which guarantee the integrity of all the functions of the nervous system. A rapid analysis of the nutritional properties of canned tuna clearly shows why it is at the top of the list of foods to be preferred in a healthy well-balanced diet. According to experts, tuna should ideally be eaten one or two hours before training or immediately after physical activity. This fresh light snack makes it possible to tackle the muscle commitment in the best way possible, or to reintegrate the proteins lost during exercise.